Page 5 of 5 •
1, 2, 3, 4, 5
First topic message reminder :
The latest structure of CW Online Cricket where players will be allowed to play 1 vs 1 OC matches.

Players will have to set an amount before the match. The Winner takes it all.

Amounts have to be greater than 1,000 FM and should be in rounds of 1,000 only.

Each win gets a player the winning FM along with +1 OC level. Each loss gets a -1 to the level.

According to the player OC level, there would be a ranking system to determine the greatest CW OC Player on a monthly basis. The top two players in the ranking would fight it out in a 3 Match KO series at the end of month and the winner gets prizes (goodies) from CW.

How are matches and timings decided ?

A player can play a maximum of 2 Matches in a day. Both players must decide mutually about the timing and inform in this thread -

Duel Zone

the one day prior.

Playing Rules

1 wicket. 4 overs.

First and Last over Split overs

ODD number matches - Dot ball.

EVEN number matches - Out

Bowler can use same number 6 times.

If a Batsman's number matches twice in a over, irrespective of odd or even, he will be declared out.
Last edited by sV on Fri 24 Mar 2017, 4:44 am; edited 3 times in total
____________________
Level 48





---

Posts

: 71137

---



---
It will be played in our fb group or forum?
____________________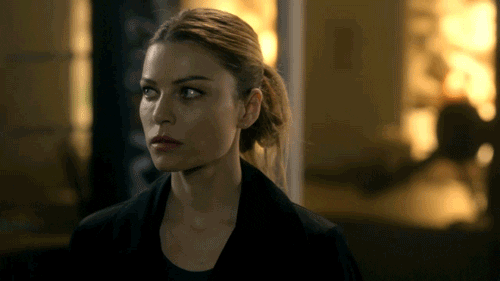 Level 36





---

Posts

: 46791

---



Rishabh wrote:It will be played in our fb group or forum?
forum
Level 28





---

Posts

: 26828

---



this look interesting now
Level 16





---

Posts

: 5026

---



Page 5 of 5 •
1, 2, 3, 4, 5
---
Permissions in this forum:
You
cannot
reply to topics in this forum